Auto Body Paint
Auto Body Paint in Smithfield, NC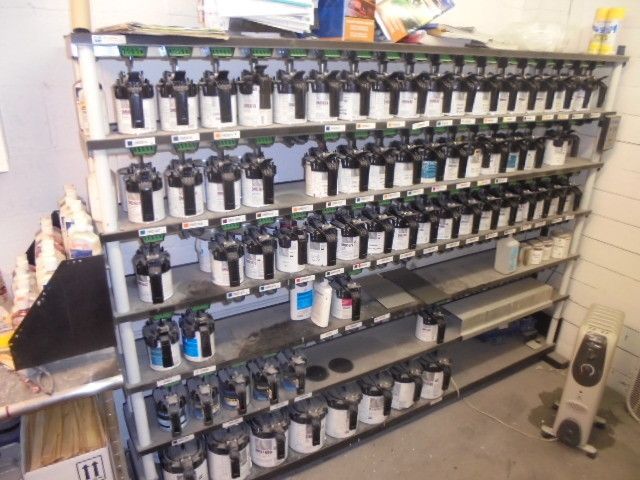 In addition to auto body work and repair, the technicians at Smithfield Collision are body paint experts. Using paint selection technology and an eye for detail,
our technicians
will be able to match your paint. Whether you scraped your door or smashed your front end, we will help the paint match your car's previous color.
You can also use the vehicle damage as an opportunity to change the color of your vehicle! Talk to our technicians about color options and we will be able to find the perfect shade for you. Whether you are matching paint or changing colors, we apply baked on finishes for a longer lasting hue.
Call us
today to learn more about our paint expertise and what we can do for your vehicle!